Home

MEXICAN SLAM

Gould Turkeys

Mexican Rio Turkey

Ocellated Turkeys

Mexico Trophy Deer Hunts

Whitetail Hunts

Desert Cimmaron Sheep

Duck Hunts

Dove Hunt

Quail Hunts

Links

Contact Us

CONTACT US



El Corral
Hunting Guide Services
Facebook Page.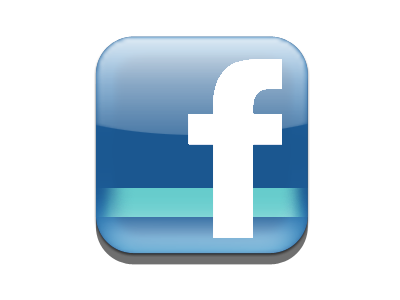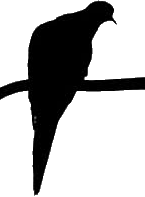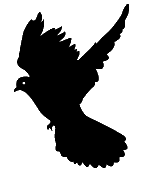 Mexico
Dove Hunting
El Corral Hunting Guide Services
www.hunting-guide-services.com
Mexico dove hunts, 3 day hunts - 6 shoots. High volume dove hunting (morning and whitewing doves) Not uncommon to shoot 200 - 500 dove in a 3 hour shoot. Lodging, meals, guns, bird boy, cleaning, etc included. $1500.00 August - February, may combine duck or quail with dove for same price.
Mexico Dove Hunt Photos

Come enjoy some of the finest hunting property in Mexico.
Mexico Accomodations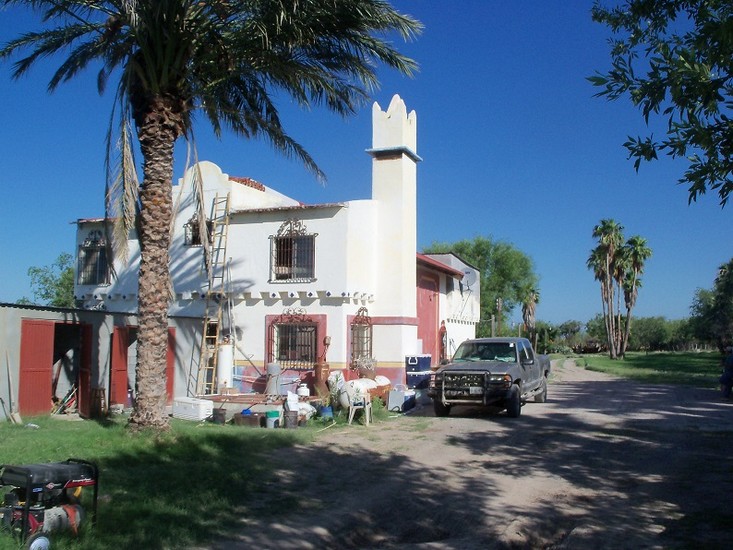 Main Lodge
Our Main Lodge sleeps 20! 7 bedrooms each bedroom has 2 double beds, 1 bunk bed, and 1 single bed. Also furnished for your entertainment in the lodge is a large living room, fireplace, pool table, satellite TV, a large dinning room, kitchen, and a laundry room. We also have a large outside pavilion for outdoor outings. Not to mention our excellent cooking and cleaning staff to make your stay as pleasant as possible.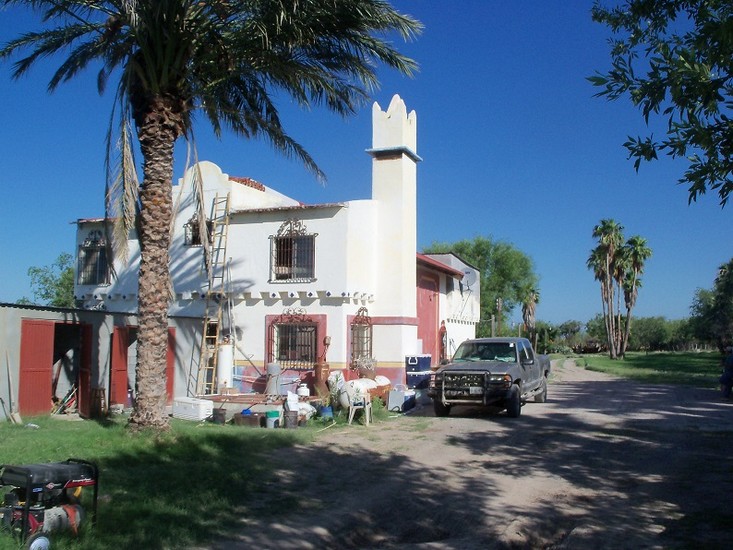 Other ranches around our land have smaller houses that sleep 6-8 people, they are more like hunting camps. We have a total of 9 different ranches to accommodate you with.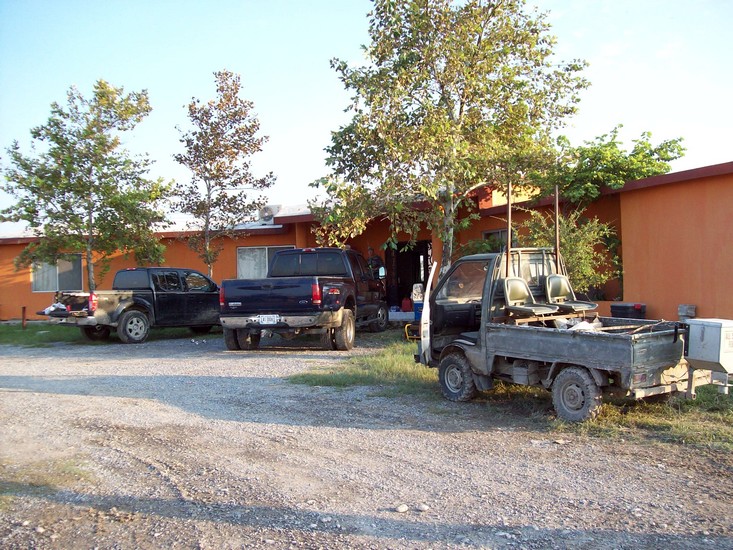 Front yard view of Main Lodge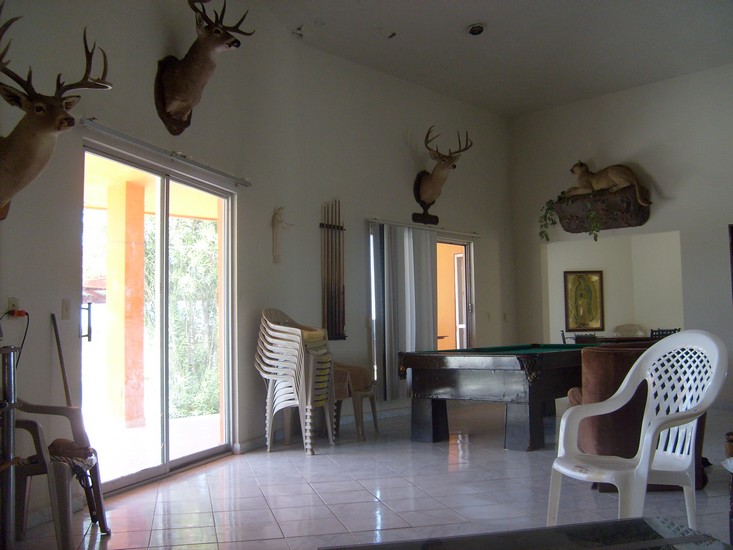 Large living room area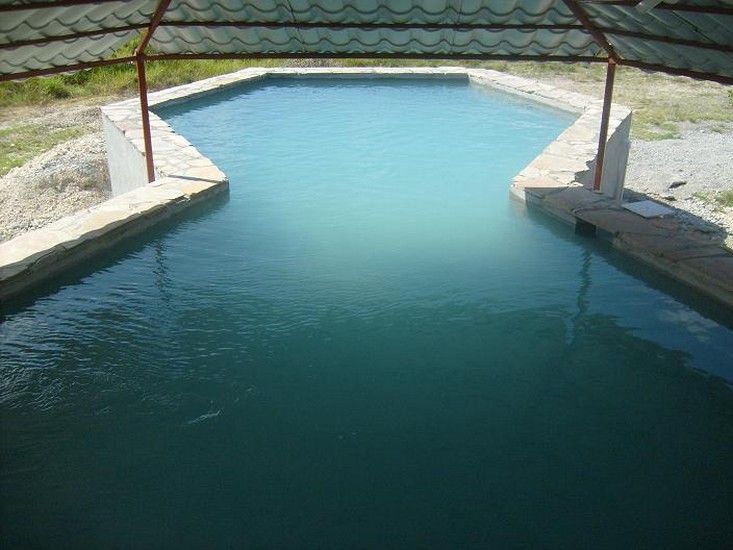 NEW POOL
QUICK LINKS
Texas Hunting Guide Services
Mexico Hunting Guide Services




www.hunting-guide-services.com
www.mexicanmuledeer.com
www.gouldturkeys.com

Michael Murray
112 Squaw Valley Trail
Hot Springs, Arkansas 71901
501-802-2601 Call or Text
merganzer59@gmail.com

© 2007/2018 EL CORRAL HUNTING GUIDE SERVICES