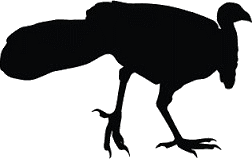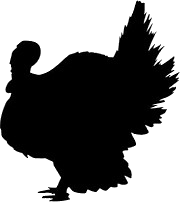 El Corral Hunting Guide Services
hunting-guide-services.com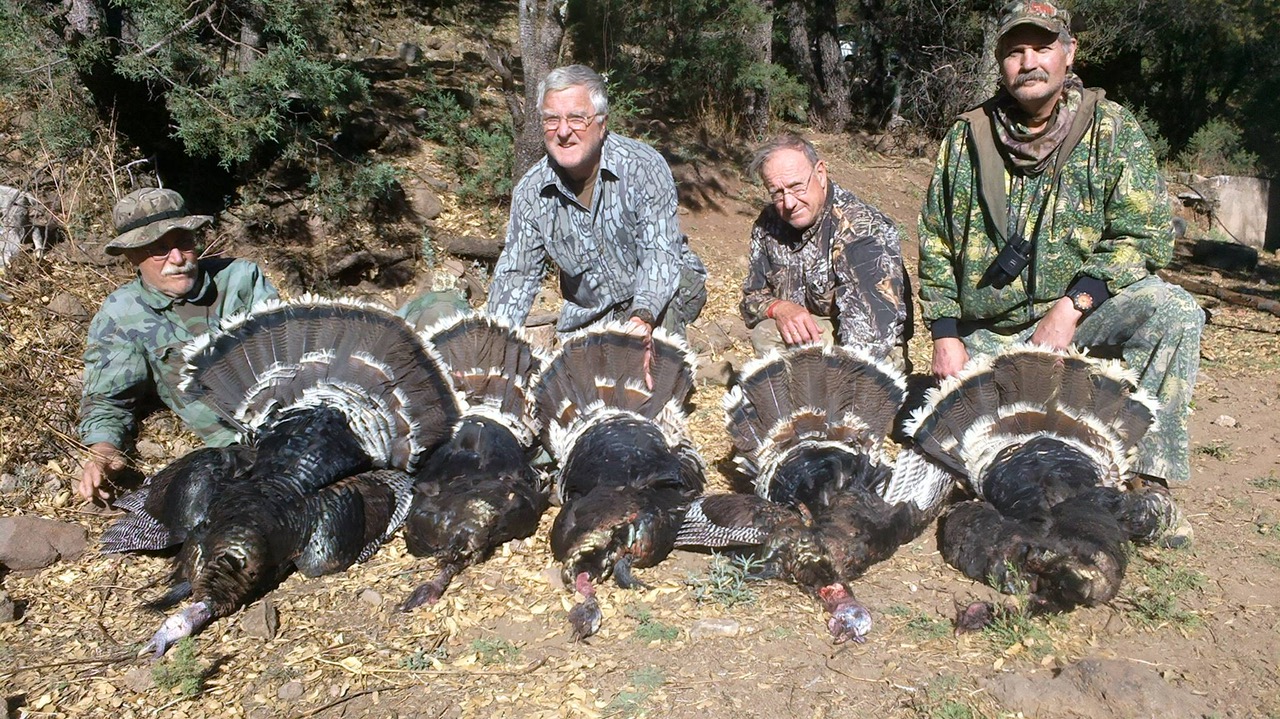 GOULD TURKEY HUNTS IN MEXICO:
Our 2018 season was as good as ever as we continued our 100% success rate with both gun and archery. We have an enormous area to hunt which ensures each hunter will have an ultimate experience.
3 1/2 day hunt, $1775.00. Second bird $750.00
If you are wanting to complete your world slam and also experience a unique experience and culture, then you have come to the right place. In 2001 I began hunting Gould turkeys in Mexico. It is the ultimate turkey hunting experience in my opinion and many of our hunters feel the same. Our Gould hunts are in Chihuahua, Mexico.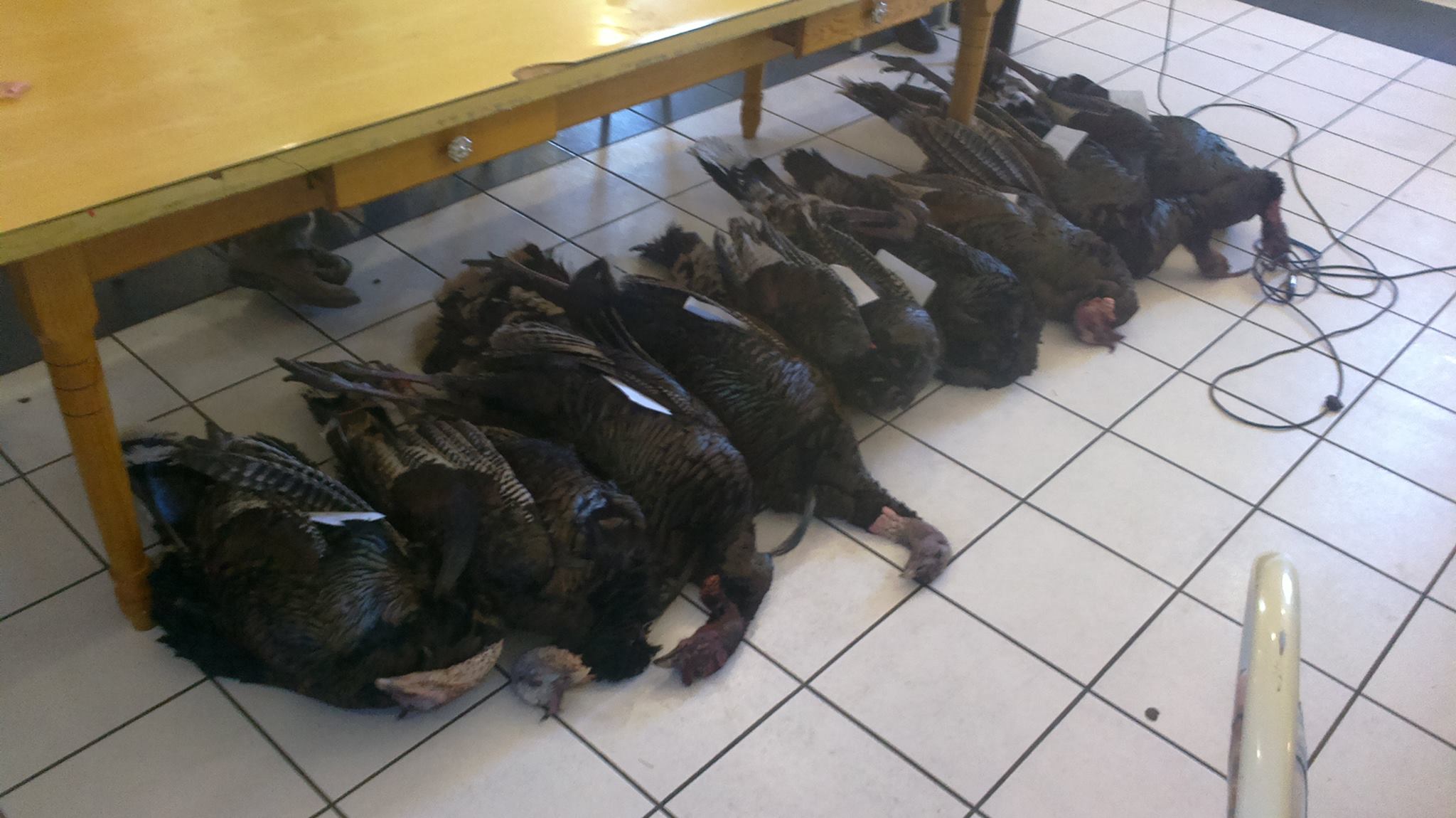 These hunts which are scheduled from mid April-through mid May. Once again our hunters enjoyed a 100% success rate on our Gould hunts. We observed a large number of jakes and mature birds at the conclusion of our 2018 season and expect 2019 to be just as good. These hunts are conducted on over one hundred forty thousand acres of prime Gould country with high turkey populations. Round trip airport pickup from El Paso, Texas, Presidio, Texas, and Chihuahua City, Mexico is provided. All your paperwork for your hunt is taken care of before and after your hunt to avoid any excess time or anxiety prior to our departure.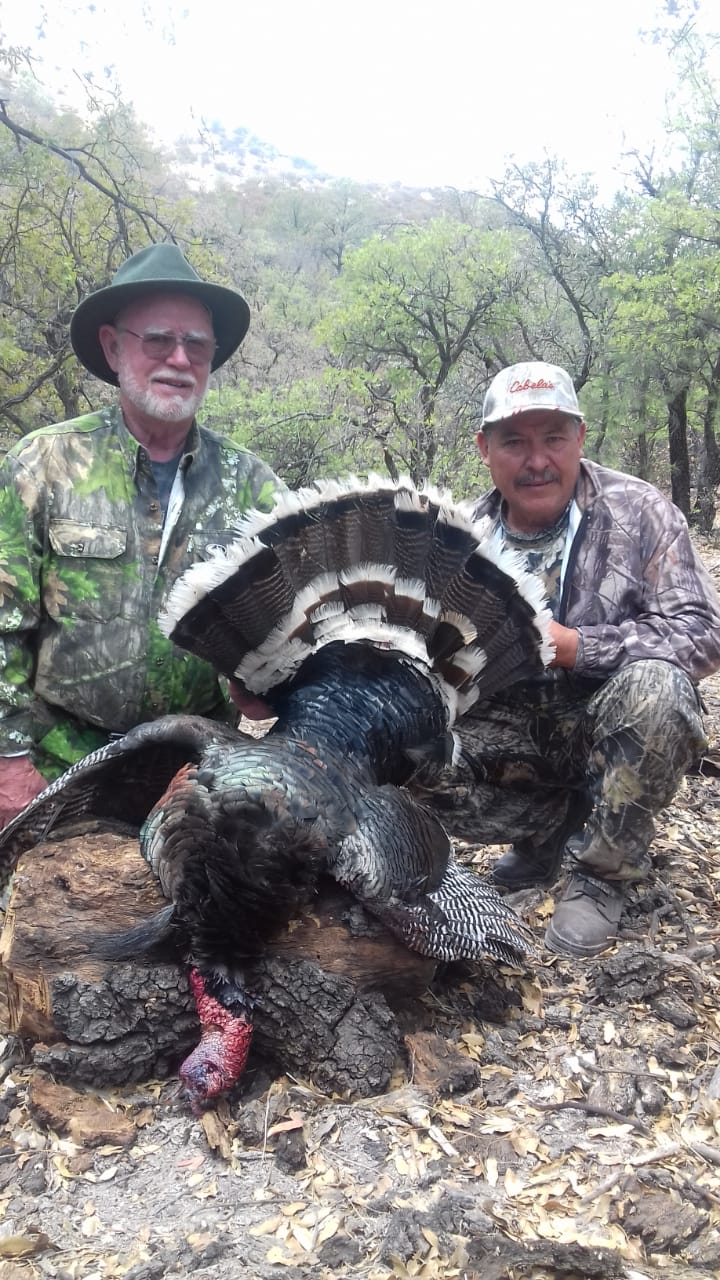 Fully guided hunts, nice comfortable lodging, delicious food, guns, tags, license, and airport pickup, plus caping and care for your trophy is provided.
---
In addition to a great hunt, you will be visiting an area rich in history. This is the ancient hunting grounds of the Apache, Tarahumara and other groups. Geronimo, Victoria, Cochise, Juh and other Apache leaders hunted and camped this area. Pancho Villa also frequented this area. Most of our hunters enjoy the historic aspect of this area as much as the hunt itself. The last row of pictures are some of the area ruins.